App store optimization is like the number one influencing factor in the success of the app. Getting successful in the app market which holds nearly 5 million apps is a tough job and needs to be taken seriously. Not only paid advertising and UA campaigns are the factors for attracting traffic but app store optimization plays a huge role in the ranking and visibility of the app.
Giving the importance of app store optimization were are here to give a small note on the topmost social network in India and how app store optimization changed the face of the app "share chat".
SHARE CHAT APP:
Share is an online social network application that helps in communicating with friends, sharing jokes, gifs, downloading songs, WhatsApp stickers and status updates, etc.
Share chat is one platform that is all in one platform for all age groups and is available in almost 14 Indian languages.
It almost has everything to attract teenagers and age-old people giving constant updates of news, horoscopes, jokes, video songs, motivational videos, devotional songs, etc.
App store optimization of share chat:
Since its launch, share chat has almost hit 1 million followers within no time and got immense success. It reached under 30 Forbes list within six months of the app's launch.
What do you think is the reason for its immense success?
App store optimization is the main reason for this success. The techniques and strategies used by the app are very user engaging and exactly what the user asks for.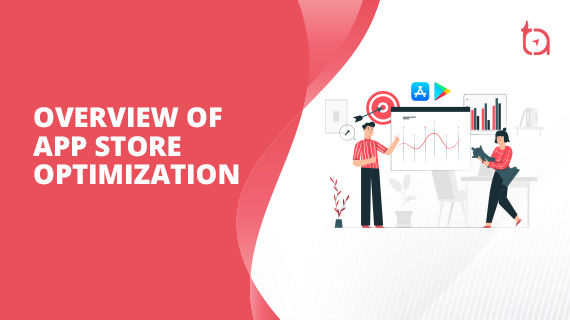 Here's a good review of aso share chat:
1.The app uses keywords in the app title.
Let's analyze the results by typing share chat in the play store. The first result is to share chat amongst other 3 million similar apps. The app is placed well and categorized when compared to other apps. It uses the target keywords and high volume keywords well in the app title, which is the first influencing factor in aso services in india.
2. App page content optimization:
The app page store visuals are very good when compared to other apps. Every aspect of the app starting from the icon, description, downloads, and screenshots, etc are optimized well. The app rating is 4.3 which is a good rating out of 5 and the app has nearly 100 million downloads which affect the user conversion rates well. As we all know, good ratings and downloads are the on metadata factors which not directly influenced and place a key role in app store ranking.
Other factors for its success
The app is very popular and almost gets 13 million downloads every month. So, we can observe user engagement is the key factor for its success. The app features are top-notch and have everything that entertains the user.
App localization: the app is localized in almost 14 different languages and updates news, jokes, songs, videos, etc everything in the local language which helped to increase the app's user base within just one country.
Conclusion:
The app has a very innovative concept when it comes to other social media apps launched in India. It is a platform where one can share their creative videos and songs and showcase their talents.
In a short line, aso share chat follows the best aso services which helped in its app success.